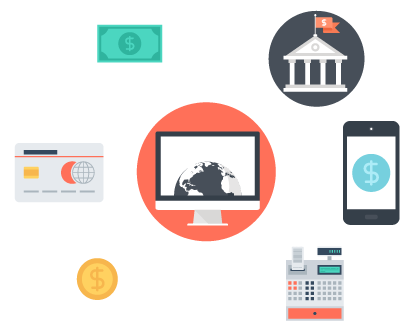 Payments.
It's what we do.
Payments are at the heart of all business. Over 360 billion electronic payments are made worldwide each year, making electronic payment platforms a mission critical part of many businesses - from on-line stores to retailers, mobile network operators, and financial institutions.
With over 35 years of experience in the payments industry, you can trust us to focus on your payments platform while you focus on the core of your business.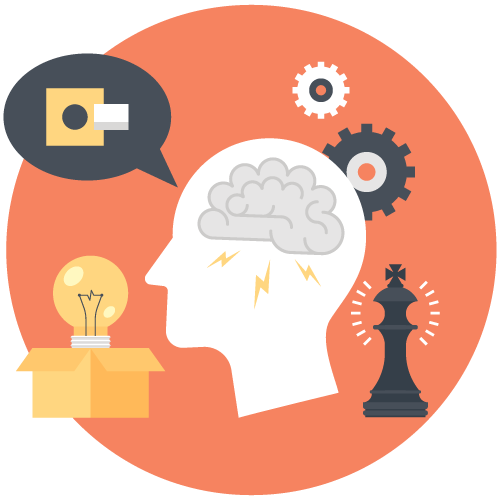 Architecture & Consulting.
Designing your payment system.
As a mission-critical part of your business, your payments system should be as streamlined and efficient as possible while being robust, flexible and low cost.
We focus on designing optimum solutions that meet both the business and technology requirements of any payments system including cost, ROI, performance, and availability. Whether you are planning a new payments system or optimizing your existing infrastructure, we provide specialist advice based on industry standards, client requirements and market potential.
With the industry rapidly moving towards tokenization, P2P, and EMV, we - together with our strategic partners - have the knowledge, expertise and solutions ready to drive your payment system forward.
---
Services & Support.
Supporting and enhancing your payment system.
With a wealth of industry experience and payment systems knowledge, we are able to provide a broad range of support and services for your payment system. Our payments engineers have an in-depth knowledge of ACI - Postilion Retailer and Merchant Banking solutions, offering support and services for
Postilion Realtime (Iso8583) including active/active implementations
Postilion Interchanges (Networks/Terminals)
Postilion ATM Driving (AtmApp, Triton)
Postilion POS Driving (TermApp)
Postilion PostCard
Postilion Office
Postilion In-store (eSocket.POS)
We also have in-depth experience with HSM's, tokenization and EMV.
---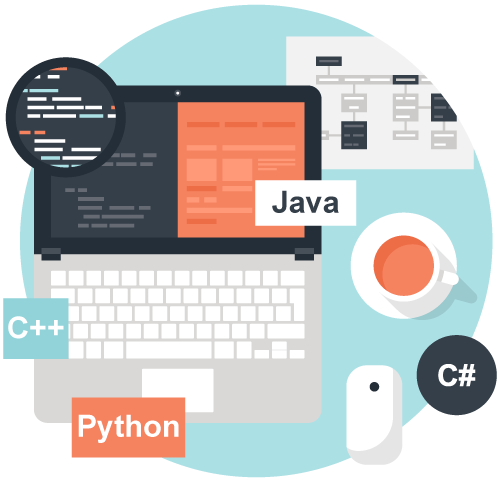 Software & Applications.
Designing and building for your payments platform.
The rapid advance in technology has brought innovation and fresh thinking in the payments industry. Our mission is to assist our customers to get maximum benefit from both their existing infrastructure and by introducing new technology and architectures making it easier, faster and cheaper to innovate.
Our passion for software and technology is tempered by years of experience with world-class payment platforms, allowing us to design and build quality, mission critical software to specification, on time and on budget.
Partnerships.
We are proud to be associated with these amazing companies.